A UNIQUE AND POWERFUL APPROACH FOR YOUR HEALTH AND WELLBEING
Book An Acute Appointment Online
Book An Acute Appointment Online
Stay connected and up to date!
Sign up for our newsletter and stay up to date on the exciting world of natural medicine. 
Disclaimer: No part of this show is intended to diagnose, treat, or cure any illness. Nothing on this show is to be construed as medical advice, but is to inform you about the options available, and allow you to ask questions about those options.  If you do have any medical concerns, please contact your medical professional. Please discuss your personal health with your qualified registered health practitioner before making changes to your diet or adjusting / discontinuing any medication.   We are not responsible for any adverse outcomes associated with using or misconstruing advice or information on this show.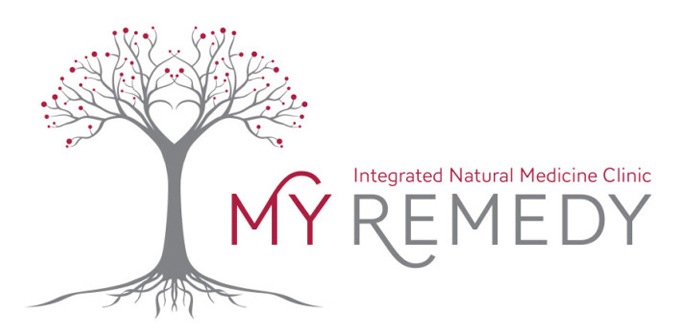 WELCOME TO MY REMEDY, THE INTEGRATED NATURAL MEDICINE CLINIC COMMITTED TO PROVIDING YOU WITH A UNIQUE AND POWERFUL APPROACH TO YOUR HEALTH AND WELL BEING.
AT MY REMEDY WE BELIEVE YOU ARE AN INDIVIDUAL; COMPLEX AND UNIQUE. YOU ARE NOT DEFINED BY YOUR AILMENTS. MY REMEDY HAS A DEDICATED TEAM OF PRACTITIONERS WHO SPECIALISE IN FINDING OUT WHAT MAY BE CAUSING YOUR SYMPTOMS BY EXPLORING NOT "WHAT" ARE THE SYMPTOMS BUT "WHY" ARE THE SYMPTOMS.
REGISTERED NATUROPATHS IN AUCKLAND
WE BELIEVE THAT SYMPTOMS ARE THE OUTWARD SIGN OF SOMETHING DEEPER AND CAN JUST BE THE BODY'S WAY OF SAYING "HELP ME". EVEN SMALL CHANGES FROM THE INSIDE OUT CAN AFFECT YOUR WHOLE HEALTH OUTCOME. ARE YOU READY TO MAKE POSITIVE CHANGES?
NATUROPATH NORTH SHORE AUCKLAND
WE BELIEVE THAT THERE IS ALWAYS SOMETHING THAT CAN BE DONE TO HELP YOU LIVE A HAPPIER HEALTHIER LIFE.
MY REMEDY – IT'S YOUR REMEDY.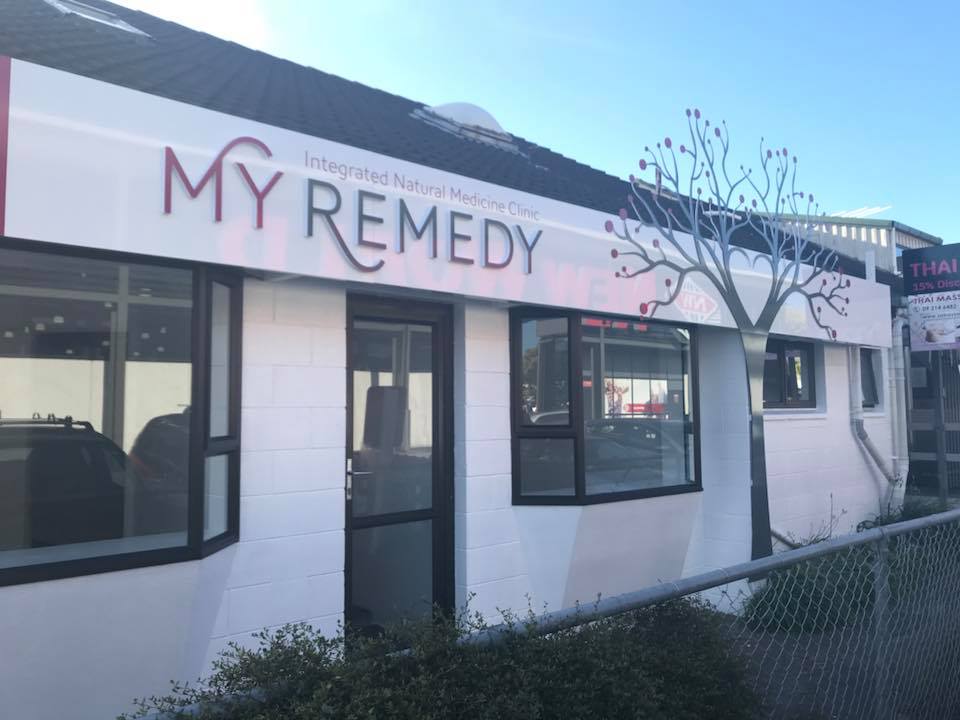 Bringing Natural Medicine To You
Come and visit us in our premises in Browns Bay, Auckland,  or join us virtually, online.
We are a modern integrative practice offering naturopathy, homeopathy, medical herbs, hemaview, hypnotherapy and nutrition. 
Our goal is not to just cure illness but to find out WHY you got sick in the first place. We look at your health history and not 'what is the condition', but 'why has this condition occurred?' By understanding what has happened in the past we start to find out who you are, and how you 'tick' so that we can create a plan that suits you. 
Tired of feeling ill? Or even just tired of feeling TIRED? Then let's talk.
Stay connected and up to date!
Sign up for our newsletter and stay up to date on the exciting world of natural medicine. 
Do you have a question, contact us in our working hours, Monday to Friday from 8am to 7pm
PLEASE NOTE: Parking is only available for booked appointments, product deliveries and pre-arranged pickups.  Due to parking restrictions onsite we ask you to park on the street where possible and walk up.  Please phone ahead for pickups and deliveries so we can arrange suitable parking places.