Now you can choose from a selection of appointments and book available times online.

The following are links to the relevant pages for each appointment types.

TO BOOK ONLINE SCROLL DOWN THE PAGE OR CLICK THIS BUTTON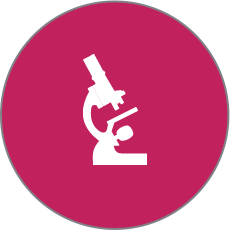 Hemaview - now called Focuspect, is a form of live blood screening and is based on one of the oldest and most highly developed of medical sciences, haematology. Hemaview is a proactive and preventative assessment.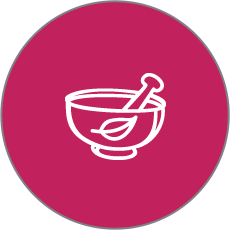 Homeopathy is a unique form of natural medicine that treats disease by uncovering and resolving what is causing illness, be it a physical, mental, emotional or spiritual issue.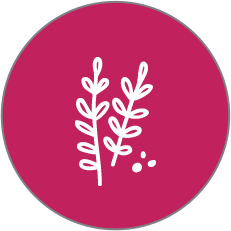 Our other services include testing for your blood type and standard Naturopathy appointments. All appointments available online are initial consults only. You will be able to book further sessions at the time of your appointment.
Looking For Spring Detox?
Book Online
Now you can book selected appointments directly online through this form.
If you are looking for the Blood Type appointment, look under the 'Other Services' tab below.
 '
Contact Us For More Information