Mike Eyres – BNatMed
Naturopath (MNMHNZ)

Medical Herbalist (MNZAMH)
I believe that everyone has the ability and the innate desire to heal and be well.
As a registered Naturopath and Medical Herbalist, I will assess and identify the root causes of your ill
health and address these causes by utilizing natural, non-toxic treatments.
I will improve your health with a personalised treatment plan that encompasses lifestyle
recommendations, food intolerance/sensitivity identification, targeted nutritional therapy and
herbal medicine.
There is a big difference between being "not being sick" and achieving an optimal level of wellness.
It is my aim to help you to feel vital, energized and loving life.
As I am passionate about working with families and working professionals, I offer evening and
weekend appointments.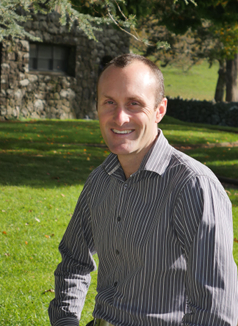 Email: mike@myremedy.co.nz