Oligoscan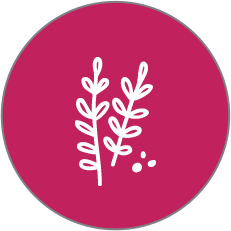 There are many different tests to determine body levels of heavy metals, but not all of them are equal. The problem with most tests is that they are dependent on your body's ability to excrete metals. Since most people with heavy-metal toxicity have compromised detoxification ability, testing will show low levels even when the person is highly toxic. Different metals are also excreted in different ways, so one type of testing may be accurate for some metals, but miss others completely. Heavy metals are also not evenly distributed in the body. Other than a brain biopsy, there aren't any available tests to show levels in the brain.
The following method describes Oligoscan and following that, we have a soundbite from Dr Klinghardt.
From The Sophiahi website:
Oligoscan
http://www.sophiahi.com/testing-heavy-metals/
This a spectrographic-based test. Every element on the periodic table has its own unique absorption spectra, meaning that different elements absorb certain wavelengths of light, and reflect others. The spectra of lead will be different from that of mercury, or calcium, or any other element. The oligoscan shines a laser on different points on the hand, and based off of which wavelengths of light are absorbed or reflected back, the levels of different metals and minerals in the cells of your hand can be determined. This is similar to how astronomers can analyze the wavelengths of light emitted by distant stars to determine their chemical make-up.
The oligoscan has the advantage of testing the levels of metals that are actually in your cells, not what you are able to excrete. It can also measure aluminum, which most other tests will miss. Oligoscan results tend to correlate with other accurate tests.
A Short Video On Oligoscan
More About Dr Klinghardt
http://www.sophiahi.com/meet-the-team/dietrich-klinghardt-md-phd/