QUIZ: How Healthy Is Your Gut?
Ever wondered if your gut may be compromising your health? Try this quiz and see how you're tracking.  If you receive a score of 5 or more, let's talk.
Give us a call on 09 4791171 or email health@myremedy.co.nz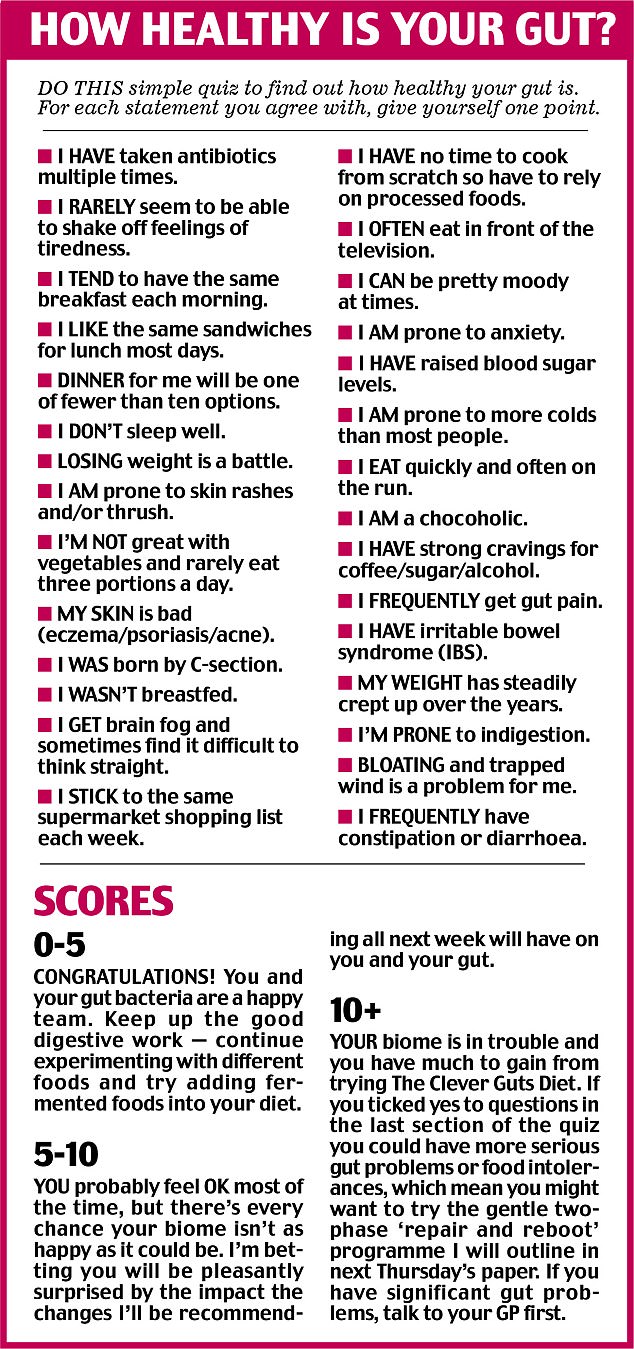 Need support to get yourself started? Why not talk to one of our team!