Kate Fitness – BSc  R C Hom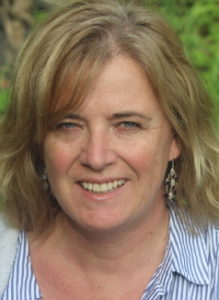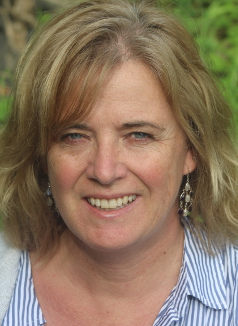 I have been studying Natural Medicine since 2006. Firstly, at Wellpark College, on the Naturopathy course, then I switched to Auckland College of Homeopathy and graduated from SPCNM in 2013. Homeopathy is my real passion, as we work with the whole person, mind and body. Also, Homeopathy can make huge leaps in recovery, where as with other modalities, changes can take quite a while. I ran my own clinic, the Natural medicine Centre, in Orewa for a year and then joined My Remedy in 2015.
My Remedy is a wonderful place to work because of the wide range of specialists we have. We are always learning from each other, sharing information and best of all enjoying each other's company. As a result, the clinic has a very relaxed atmosphere that our patients are welcomed into.
My focus is Mental Health, but I also work with acute conditions for children and adults. People often pop into the clinic with a nasty cough or they know what the want and just come to grab a remedy or two. I love working alongside the Naturopaths prescribing a remedy to help people move on from the place where they are stuck.
Before 2013, I was working as a College teacher for 23 years, teaching Science and Social Science, but mostly teenagers …of course. In the last four years I taught Early Childhood Education. My area of specialty now is Mental Health, but my practice has included cases from every aspect of disease. I am married, with two teenage children, who have been brought up with Homeopathy. We live at Wade Heads in a converted boat shed and keep our classic yacht on the Weiti River. I love the sea and escape out there whenever I can.
Homeopathy is my real passion, as well as my job and I go about solving a chronic case like a detective looking for clues. People give you important clues to the remedy they need, in almost everything they say to you in a consultation and sometimes within minutes of walking in the door. I have met so many more wonderful people in the last few years and found them remedies that can change their lives and I'm looking forward to meeting a lot more at My Remedy in Browns Bay.
Email: kate@myremedy.co.nz
Book an appointment with this practitioner