Come And Meet The Team At My Remedy May 2nd 2018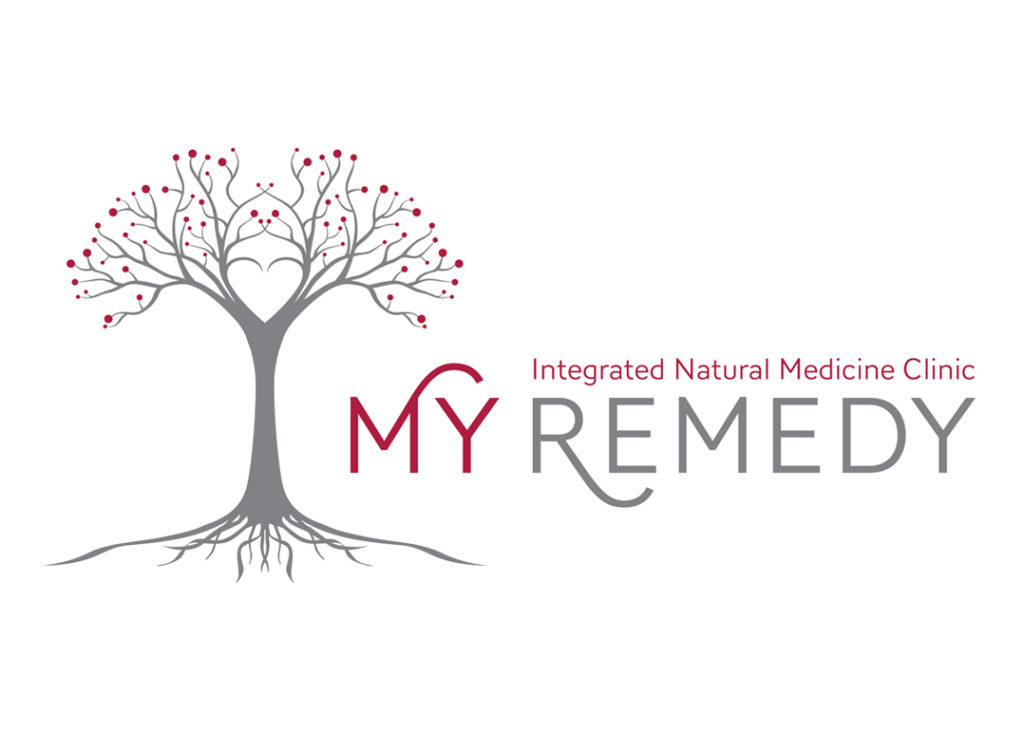 Introducing The Team at My Remedy
The integrated natural medicine clinic committed to providing you with a unique and powerful approach to your health and wellbeing.
Date: Wednesday May 2nd 2018. 6pm-7.30pm
Location: Bays Community Centre, Sherwood Room, Ground floor, 2 Glen rd, Browns Bay
Cost: Free
Tea, coffee and light refreshments to be served
Register Here: http://bit.ly/2FkVzss
Promotion: Attend the Seminar and receive a $20 gift voucher for an initial appointment at My Remedy
Event Description
Having recently moved our clinic from Milford to Brown's Bay, we thought we would host an informal gathering to introduce ourselves and let you know about what it is we do and how we can help you to live a happier healthier life.
If you have been curious about seeing a Naturopath, Homeopath or Hypnotherapist for a while but have not made the leap, this is your chance to come along and hear about how we practice and ask us all your burning questions.
Topics
Naturopathy

Live Blood Screening

Homeopathy

Hypnotherapy
About the Speakers
Lynette Hill, BNatMed, MNMHNZ
Clinical Director, Naturopath, Homeopath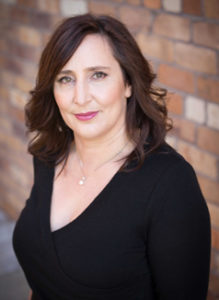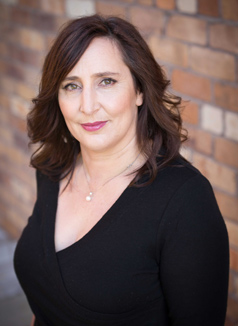 Lynette Hill is a highly experienced practitioner renowned for her work on stress, fatigue and the immune system. Lynette is passionate about the promotion of Natural Medicine for all New Zealanders and is a sought-after presenter for Television and Live productions.
Kohei Iguchi, BNatMed, Bsc, MNMHNZ
Naturopath, Medical Herbalist, Dark Field Microscopist
K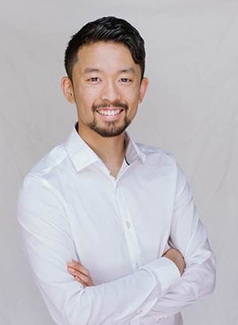 ohei has been in clinical practice for many years with a particular focus on skin conditions and their underlying drivers, as well as other general health complaints such as fatigue and gut issues. Kohei has presented numerous talks and seminars to the public and other practitioners on various aspects of health and wellness. He also is the director of Joi Tea, a herbal tea company that allows you to customise your blend according to your health needs
Mike Eyres, BNatMed, MNMHNZ
Naturopath, Medical Herbalist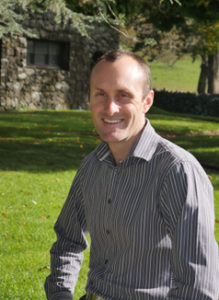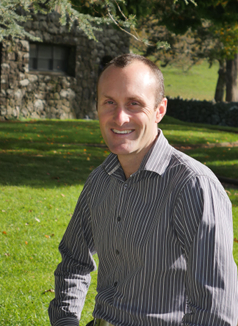 Mike has authored scientific articles on several Nutrition and Natural Health topics and has presented the findings of this research to audiences around the country. Mike practices as a general practitioner but has special interests in the areas of men's health and autoimmune conditions.
Stefanie Schaefer, (Nat.) Dip Hom
Clinical Hypnotherapist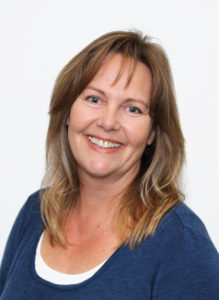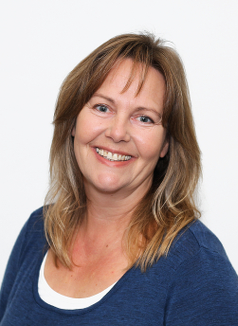 Stefanie has is a successful Hypnotherapist after attending the NZ School of Professional Hypnotherapy in Auckland to gain the Diploma in Clinical and Advanced Hypnosis. She is passionate about speaking with the public about how powerful a tool Hypnotherapy can be to improve your health by releasing the power of the subconscious mind. Stefanie offers a variety of programs including the virtual gastric banding, stop smoking, and relieving fears and anxiety.  
Kate Fitness BSc, RC Hom
Homeopath, Practice Manager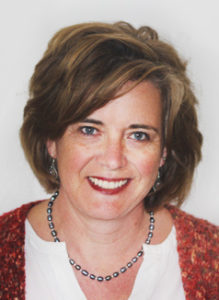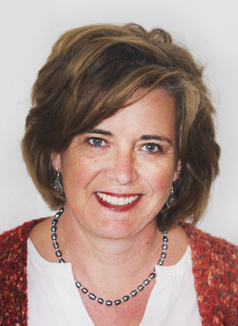 Kate is a homeopath with many years' experience helping people from all walks of life. Kate is also a teacher having taught at College level for 23 years. Kate is now bringing these two passions together by offering short homeopathy courses to others. In clinical practice, Kate has a special interest in Mental Health conditions.