A UNIQUE AND POWERFUL APPROACH FOR YOUR HEALTH AND WELLBEING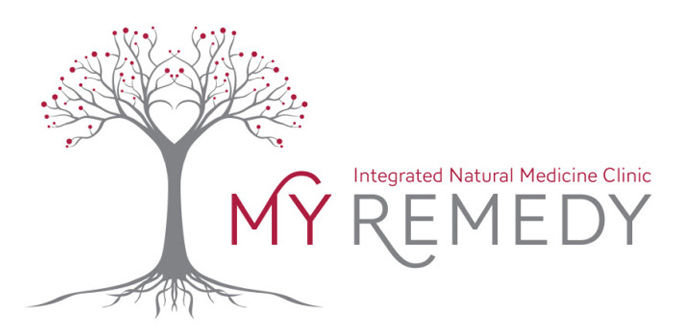 WELCOME TO MY REMEDY, THE INTEGRATED NATURAL MEDICINE CLINIC COMMITTED TO PROVIDING YOU WITH A UNIQUE AND POWERFUL APPROACH TO YOUR HEALTH AND WELL BEING.
At My Remedy we believe you are an individual; complex and unique. You are not defined by your ailments. My Remedy has a dedicated team of practitioners who specialise in finding out what may be causing your symptoms by exploring not "what" are the symptoms but "why" are the symptoms.
Registered Naturopaths in Auckland
We believe that symptoms are the outward sign of something deeper and can just be the body's way of saying "help me". Even small changes from the inside out can affect your whole health outcome. Are you ready to make positive changes?
Naturopath North Shore Auckland
We believe that there is always something that can be done to help you live a happier healthier life.
My Remedy – it's Your Remedy.